KANSAI MATEC CO.,LTD. is handling several kinds of mineral products from overseas by making full use of mining technology, the pulverizing technology and the distribution network which accumulated a great deal of experience in Wollastonite business.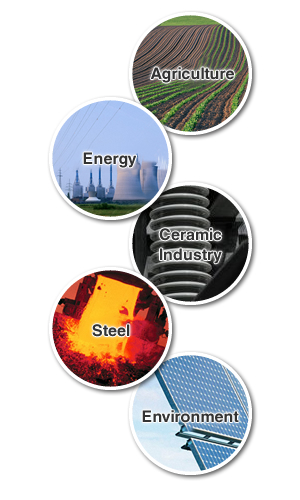 Silica(Crystal Quartz,
Quartzite,Silica Sand,
Fused Silica)
Diatomite
Dolomite
Magnesite
Caustic Calcined Magnesia
Dead Burned Magnesia
Brown Alumina
Mica(Muscovite,
Phlogopite,
Sericite)
Talc
Sepiolite
Attapulgite
Barite
Olivine Sand
Nitrohumic Acid
Lignin Sulfonic Acid
Coal, Coke
Graphite
Silica Fume
Vermiculite
Cenospheres
Palm Ash
Palm Charcoal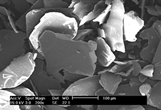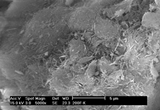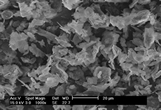 *Please feel free to contact us by an inquiry form if you have any questions or comments.